I AM DIVINE GRACE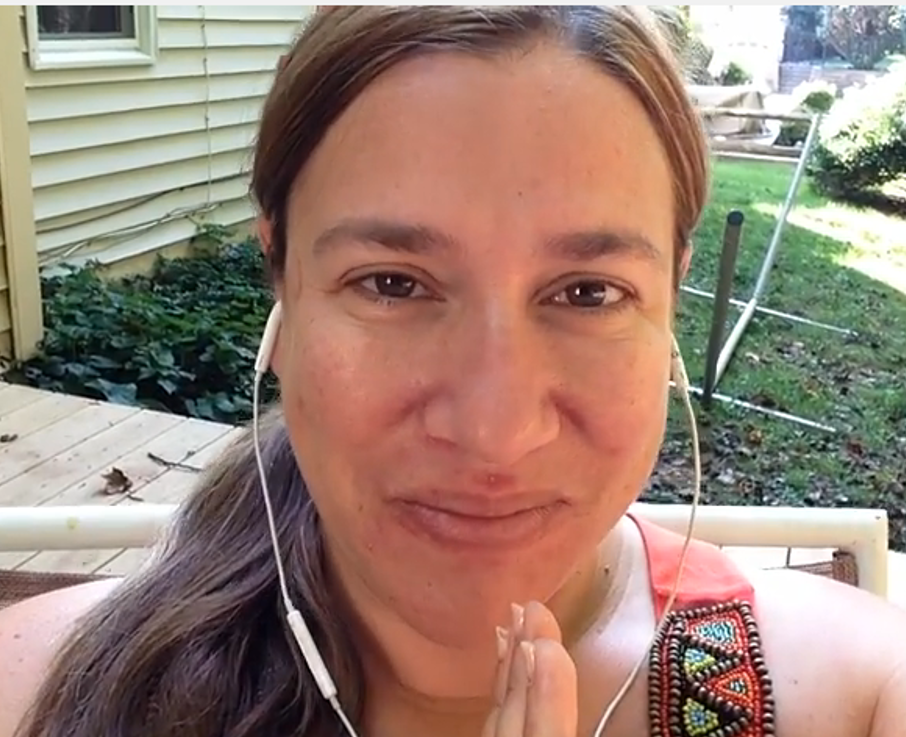 Today's mantra for Oprah and Deepak Chopra's 21 day meditation program is "I AM DIVINE GRACE".
I love that they are talking about divine grace, because it's one of my focus areas this year. When I am walking through life with grace and in grace… I can surrender, relax, and more freely be in a state of peace.
According to Deepak Chopra… "Grace is a loving power and presence that elevates and brightens whatever the challenge or situation might be".
Things have been a little stressful with the move from Chicago to Philadelphia. Nothing huge, just the normal stress that comes with my house still in boxes, not knowing the area, not having a local support system in place yet, etc..
The tension of moving my family across the country is making it more challenging for me to radiate grace.
So today, I'm pausing and reconnecting to my heart and soul… so I can more freely radiate grace from my soul.
~ with love from Philadelphia,
Stacey
{ 0 comments }