SPECIAL 3-MONTH SELF LOVE COACHING PROGRAM
With Stacey Hoffer as Your Certified Self Love Guide
Become your own best friend.
Empower yourself to make loving choices.
Create the life your heart and soul desire!


Sometimes having a coach to be there just for you,
to reflect and witness you to see what you can't see for yourself
and to support you as you step into what's calling
your heart & soul forward – can make all the difference.
This 3-month program is designed to help you grow and expand your…
Self-Compassion
Self-Expression
Self-Care
Self-Trust
Self-Empowerment
Self-Esteem

This level of self love coaching will help you identify where you are strong and where you are weak in self love, and you will receive simple but life changing practices and tools to help you release self-sabotaging habits and take more self-loving actions.
The Result: You can expect big shifts and life changing results! You will be happier and healthier, your relationships will be better, and your life will be in more alignment with your heart and soul desires.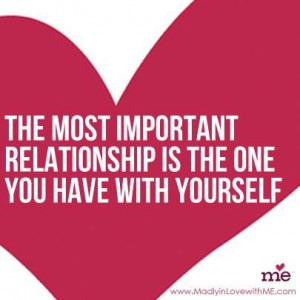 If you would love the support, guidance and tools to:
Transform your negative self talk or toxic habits into new self loving, supportive habits
Be more compassionate & patient with yourself
Give yourself permission to take care of yourself first, without guilt
Get clear on what your heart & soul really desire
Put practices into place to transform your overgiving, overworking, over promising, overdoing, over everything
Increase your ability to hear and follow the guidance of your Inner Wisdom
Learn how to focus more on what you are doing & achieving, so you can stop putting so much pressure on yourself to be farther ahead.
Create a strong foundation of self love so that everything in your life – relationships, career, health, money – works and feels better.
Then I Would LOVE To Support YOU!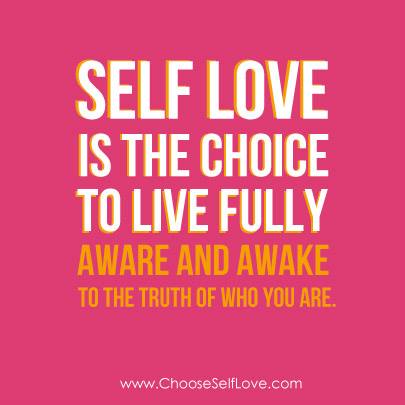 "I love working with people ready to listen to and trust their inner wisdom so they can make choices that align with their heart and soul. As a Self-Love Guide, I am committed to supporting you and working with whatever is showing up for you. I am here to listen and witness you, without judgement, and to help you move through resistance and obstacles getting in the way of your inner peace, joy, and success." ~ Stacey Hoffer ~

YES! Sign me up for this 3 Month Self Love Coaching Program.
Investment: $550 for 3 months
50% SAVINGS
(regular price is $1100 for 3 months)
INCLUDES…
Six private 50-minute self love coaching sessions via phone or video technology.
Access to a self love assessment to discover where you're weak & strong in self love.
Special self love tools and resources that will help you deepen on your self love journey.
Customized special self love inquiries for you to dive into before each session to get you focused.
Personalized self love practices to bring self love more into your life in real and tangible ways.
Email access to Stacey throughout the 3 months for guidance and support.
Access to the self love library filled with self love practice, tools, meditations, music and more!




Questions? Click here to email Stacey to set up a complimentary consultation.

Strengthen Your Self Love with Stacey Hoffer as Your Guide.