So far, 2016 has been amazing. I've starting eating healthier and of course that means I'm feeling lighter and I have more energy. It really is amazing how much better I feel (body, mind, heart, and soul) when I fuel my body with food that nourishes me.
And I love my new partnership with Whole Foods. It has truly elevated how I eat and how I think about food. Today, I tried their Overnight Oatmeal, which is part of Whole Food's new FIT line of prepared foods.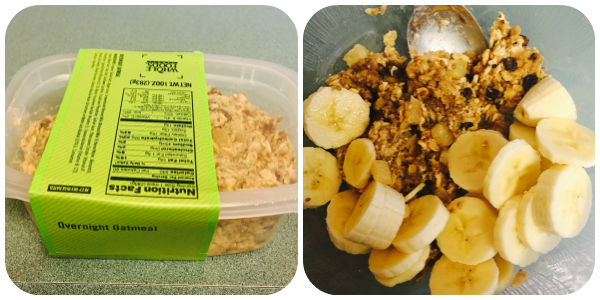 Here's my video review (before my first cup of coffee and before I even brushed my hair)…
Did you know…
Whole Foods Market has an entire line of delicious to-go meals to support your active, healthy lifestyle. Their exclusive Whole Foods Market FIT options, which can be found in the prepared foods department, are made with the same high quality ingredients sold throughout Whole Foods. All FIT foods were created to support active lifestyles, with paleo, grain-free, and dairy-free options.
3 reasons to try overnight oatmeal…
1. Overnight Oatmeal is Much Easier to Digest: As the oats soak overnight (Whole Foods soaks them in non-dairy almond milk), their digestibility improves, which is why they are easier to digest than cooked oats). According to Whole Foods Market, the secret to what is happening overnight is has to do with how they soak. Their starches break down (which improves digestibility) and their natural phytic acid (which all plants contain) is greatly reduced… and that makes them easier for your body to absorbed. The soaking acts like a long slow cooking process.
2. Overnight Oatmeal is Higher in Resistant Starch:  Resistant starch is a natural type of carbohydrate found in all starchy foods. It's been linked to increased satiety, improved weight, and even better digestion. Resistant starch is greater in cooled starches than in cooked starches.
3. Overnight Oatmeal Saves You Time: Soaking oats takes all of 2 minutes at night and yet it saves you up to 10 minutes the next morning, not to mention the hassle of remembering to prepare them. All you have to do is add your oats and other add-ins to a jar or bowl, give them a stir or shake, and pop them in the fridge to "do their thing" as you sleep. Or you can just buy them from our Whole Foods Market FIT section at the store—even quicker!In addition to trying meals and snacks from Whole Foods Market FIT line, I'm also starting my Whole Foods investigation this week, where I will show you how you can
Next Up: Whole Foods/Whole Value with 365 Everyday Value Products
I'm going on a Whole Foods investigation this week to find the best 365 Everyday Value products for my family. I'll be reporting back on the best products for the best price.

Giveaway! $50 Whole Foods Market Gift Card…
In anticipation of Whole Food's 10% off sale on all 365 Everyday Value products (1/15 thru 1/17), I'm giving away one $50 Whole Foods Gift Card!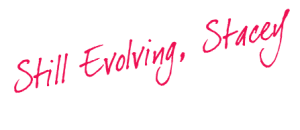 Disclosure: This post was sponsored by Whole Foods Market Philly. I am being compensated as an ambassador and am receiving products for review purposes. All opinions are my own.