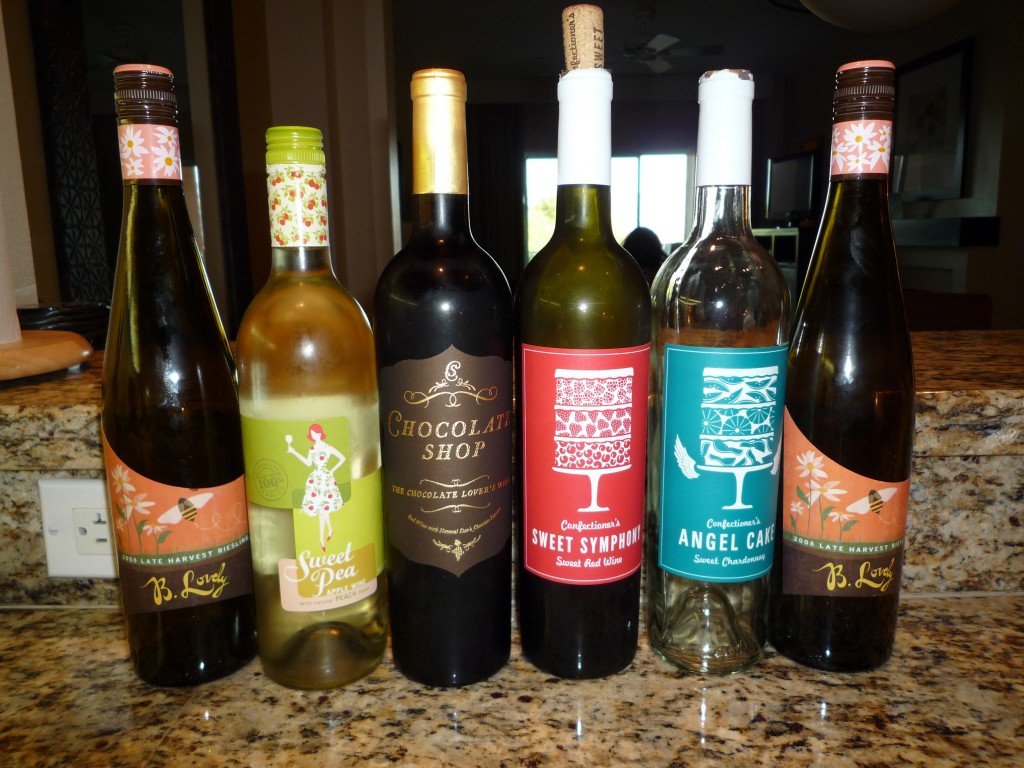 I'd like to be a wine connoisseur.
I'd even be happy if I could pretend to be a wine connoisseur.
But I'm not and I can't pretend. All I know is that I like Riesling Wine.
When I was working in Corporate America, we'd always have wine at dinner when I was traveling on the road with clients and colleagues. Everyone at the table appeared to be wine connoisseur (or at least they pretended to be). When people would ask my opinion, I'd usually reply "You pick and I'll try it".
I tried to like red wine a few years back because "everyone was drinking red" and it was supposed to be good for my health. But in truth, I never acquired a taste for dry red wine.
Then, last year, I was introduced to one of my favorite Riesling wines.

B. Lovely
B. Lovely is a 100% Riesling Precept Wine from Washington State, filled with flavors of peach blossoms, honeysuckle, nectarines, and apricots. It's sweet, but not too sweet (for me), there's a clean finish, and it's delightful to drink.
I don't drink wine every day, but when I do have a glass (or two) I'd prefer to enjoy it. And when I bring a bottle of wine over to a friend's house, I'd like my friends to enjoy it too. In the past I've picked out such bad wines that party hostesses never bothered to even open my wine. It sadly sat hidden on the counter.
I had to start bringing flowers instead.
I recently partnered with Precept Wines and had the opportunity to enjoy two bottles of B. Lovely with friends and also taste test a few of their newer wines.
Note: The descriptions below are directly from Precept Wine's website.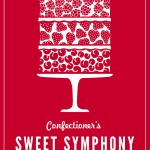 Confectioner's Sweet Symphony is a delectable, soft and sweet red wine. Made with grapes picked at the peak of ripeness, the wine captures a symphony of delicious fruit flavors including blueberries, raspberries and strawberries working together in perfect harmony to deliver delicately balanced red wine. Take a sip and experience a Sweet Symphony.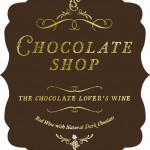 Chocolate Shop, the ultimate "Chocolate Lover's Wine" is a deep, ruby red wine blended with rich, velvety chocolate. Inviting aromas of black cherry and dark chocolate combine in the glass and continue on the palate surrounded by hints of cocoa powder. Nuances of sweet red wine lingers on the smooth finish. Chocolate Shop provides you with an indulgent wine experience like no other.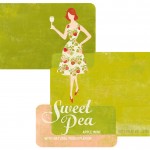 Sweet Pea is two parts real Washington grown apples, one part natural fruit essence, a dash of artful blending and a pinch of domestic charm. Pleasing as cobbler and refreshing as a cool glass of Riesling on a warm summer evening, Sweet Pea is ripe with golden delicious apple flavors, hints of peachy, strawberry or blackberry sweetness and a crisp, clean finish.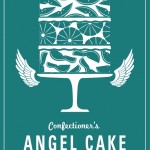 Angel Cake has the inviting aroma of bright tropical fruit, mango and pineapple swirl in the glass and continue on the palate. Crisp acidity balances the sweetness on the finish. Enjoy on its own or pair with desserts that feature flavors of vanilla, spice, and caramel.
Evolving into a Novice Wine Connoisseur
So this is what I know for sure – I like sweet, citrus, fruity white grape Riesling wines. But I have a lot more to learn. To step up my game, I asked Elyse Luray if I could review her new book Great Wines Under $20: An insider's guide to over 200 noteworthy and affordable wines. So far she's teaching me how to read a label, which wine glasses to use for red and white wine, when to chill and when not to chill.
Her favorite Riesling wines under $20 are…
Bonterra
Brandborg
Chateau Ste. Michelle Eroica
Dr. Loosen
Herman J. Wiemer
Leasingham
Leeuwin Estate Art Series
Pacific Rim
SeaGlass
Are you a wine connoisseur? Share your favorite wine in the comments section below.