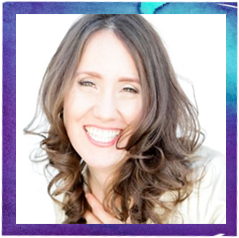 Christine Arylo
"Stacey has been an integral part of my team in creating and growing a virtual online circle and community that allows me to support people in their self love journey In a super affordable and accessible way.
Stacey has been a godsend managing the inside workings, stimulating community and conversation, and making sure our members love their experience. Stacey has vision, creativity and the ability to make sure things don't fall through the cracks. I couldn't run this program without her. ~ Christine Arylo, ChristineArylo.com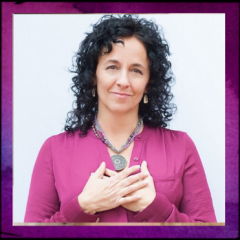 Linda Joy
"What a tremendous asset Stacey Hoffer was to the launch of Inspired Living Publishing's third book Inspiration for a Woman's Soul: Choosing Happiness. After producing two successful bestseller launches previously, I wanted the Choosing Happiness campaign to include an even more powerful social media presence, so of course, I called Stacey.
Having Stacey invite her PR friendly bloggers, oversee my blogger and social media crusaders (ambassadors) and interact directly with them allowed me the time to focus on creating a kick-ass multimedia launch campaign for my sacred authors. Not only did we reach International Bestseller we topped nine Amazon bestseller lists!!
Stacey's soulful style of connecting and proven results are a perfect match for my brand's authentic marketing model and feminine collaborative model and it was a JOY to work side-by-side with her. If you have a heart-centered book, program or product launch coming up, I strongly recommend partnering with Stacey Hoffer. You'll love working with her and you'll be even happier with your social media outreach results."   Linda Joy, Aspire Magazine and Inspired Living Publishing
SARK

"I am glad to recommend my succulent friend Stacey's social media services. Stacey provided social media coaching and guidance to the Planet SARK team and was of great support in achieving our goals. Stacey is a light in the world of the Internet!" ~ SARK, PlanetSARK.com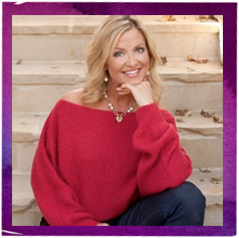 Kristine Carlson
"Stacey Hoffer Weckstein ran a top notch campaign for me when I launched Don't Sweat the Small Stuff for Moms. She is incredibly organized and skilled in all areas of social media, blogging, networking, marketing and promotion. I loved working with her!" ~ Kristine Carlson, KristineCarlson.com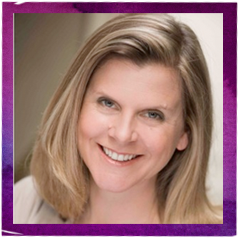 Amy Ahlers
"Stacey is a social media genius. She is intuitive, creative and thinks outside the box. I loved using her for Inner Mean Girl Reform School launches and was blown away by the brand notoriety her efforts brought us…it seriously felt like anytime I mentioned who I was in the personal growth world people responded enthusiastically because they knew about the brand through social media. I highly recommend Stacey!" ~ Amy Ahlers, WakeupCallCoaching.com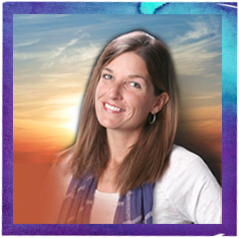 Annie Burnside
"Stacey's enjoyment and knowledge of the social media field is contagious! She has a keen awareness of social media and what it means for business development. Her clients will benefit greatly from her insights and contributions to their growing social media platforms." ~ Annie Burnside, AnnieBurnside.com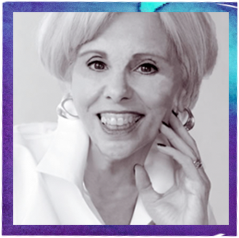 Merci Miglino
"Stacey has an innovative approach and passion for social media. She provided us with new and useful ways to engage our Facebook community that resulted in more engagement and a stronger sense of community. She is truly a social media specialist within the field of personal growth." ~ Merci Miglino, CoachCampus.com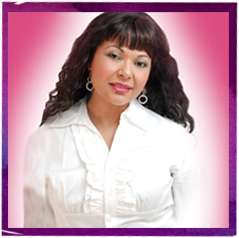 Dorothy Inez
"When I was searching for someone to help me create an online presence for my brand, I was referred to Stacey. During the several months I worked with Stacey my online presence and fanbase nearly doubled. She is very creative. I appreciated that she took the time to get to know me and understand my mission.  If you are looking for someone to help add heart and soul to your online presence, I highly recommend Stacey and her team of experts." ~ Dorothy Inez, DorothyInez.com