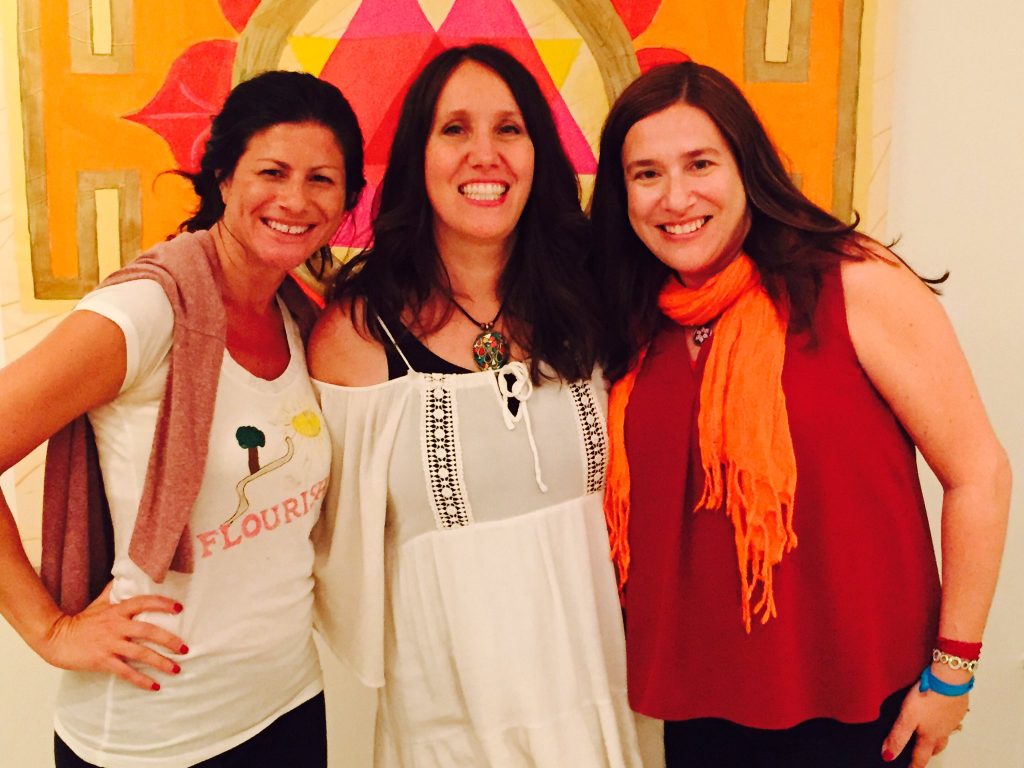 Being in circle with women + deepening in ancient
Earth, Divine Feminine & Yogic wisdom = Pure Bliss.
Happy Equinox! The equinox is a powerful time to pause, reflect, and refocus on how you will spend your time + energy between now and the end of the year.
I've been in pause mode for days now, with a local full moon/fall equinox circle last Thursday and spending last weekend supporting inspiring women at Christine Arylo's Feminine Super Power Equinox Retreat at Kripalu. It's been a very replenishing soul-nourishing week.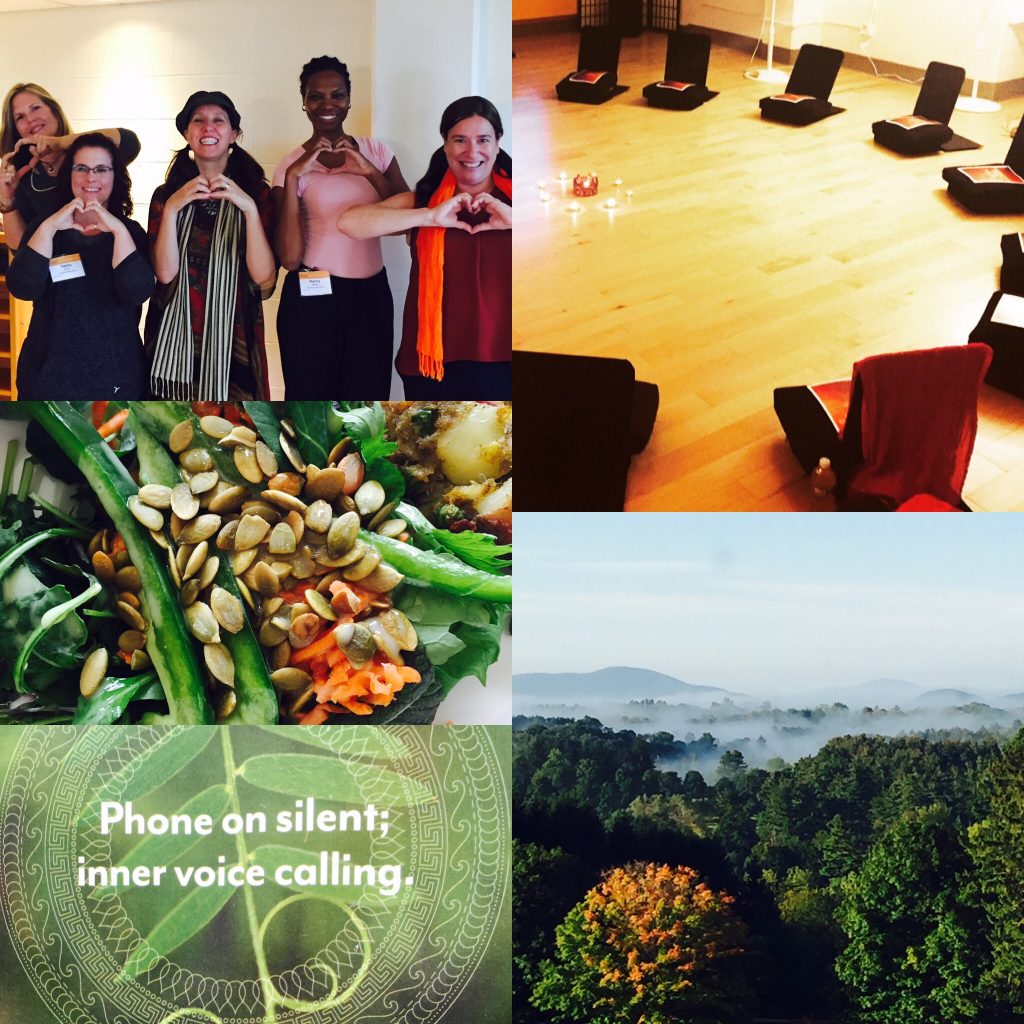 I cannot emphasize enough how powerful it is to leave all of the stress and to-dos to PAUSE AND RECONNECT with your body, mind & soul.
Here are two powerful inquiries to deepen with this equinox (taught to me by Christine Arylo)…
What have you done and become since January 1, 2016? Reflect, acknowledge, and celebrate all of your growth and accomplishments (big and small).
What do you know to be true (in your heart and soul) about where to focus your life force energy between now and end of the year? With your work? With your finances? In your relationships? With your body and health?

For me, I'll be spending my life force energy…
Growing my Soul Alignment Living offerings
Creating a new offering for women who want to learn more about and embody the divine feminine
Creating more space to connect with husband
Planning and preparing for my oldest son's bar mitzvah
Moving my body by going to yoga and dance classes
If You Want to Deepen Your Equinox Experience…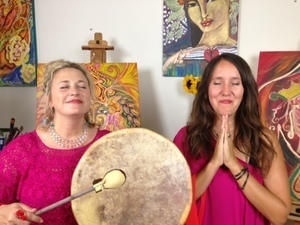 Join Christine Arylo & Shiloh Sophia McCloud for a free virtual Equinox Retreat. You can join live or watch the recording later. Access the power of the Fall Equinox by attuning to your inner wisdom. Read the full invitation and RSVP here > http://events.intentionalcreativityfoundation.org/illuminate.
Where will you be spending your life force energy between now and winter solstice?