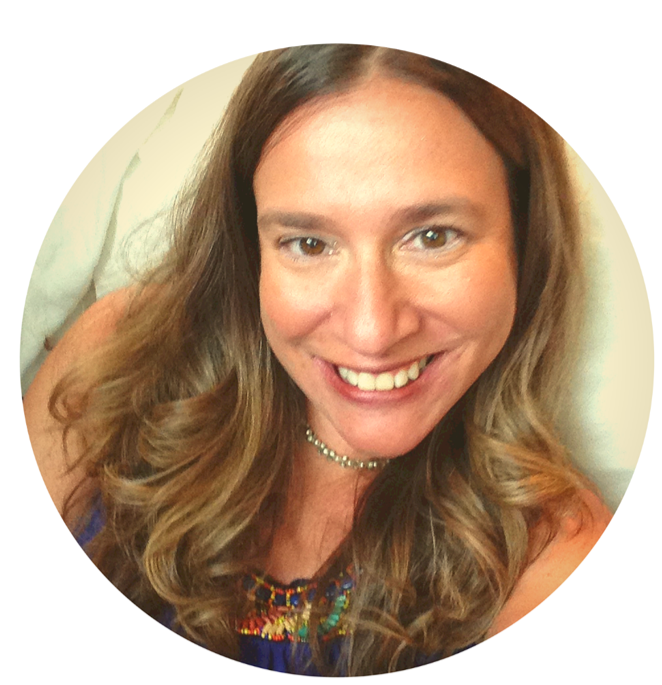 Hi! I'm Stacey Hoffer (otherwise known as Stacey Hoffer Weckstein). I'm so happy to meet YOU and have this opportunity to connect with you soul to soul.
I have magical empowering circles of soul sisters and soulful heart-centered clients that are shining their lights (big time) all while having prosperous businesses and changing the world. I would be honored to help you do the same.
I passionately believe in the mysterious power of women gathering in circle. When women gather, go deep, share, witness, and be witnessed… shift happens, support shows up, ideas emerge, lives are transformed, and abundance expands.
I'm a seeker, blogger, phoenix, priestess, mom, and soulful entrepreneur.
I am the founder of Inspiring Social Media – a sacred business program for soulful heart-centered women entrepreneurs wanting to connect, engage, and activate their online tribes. If you want to ignite the souls of your tribe on fire… then this program is for you!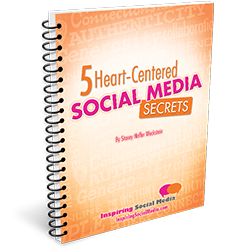 To get started right away on connecting, engaging, and activating your online tribe, you'll want to grab your complimentary "5 Heart-Centered Social Media Secrets" workbook.

Just enter your name + email in the box above. From my light to yours, I'm so grateful for making this connection with you. Till next time…