Whole Foods Market Now Has Meatless Mondays!
As a Whole Foods Market Philly brand ambassador, I've been participating in Meatless Mondays… and this is too good of a deal not to share!
Each Monday from 4-7 pm, at the Hot Bar and Salad Bar, you can get a plateful for meatless choices for only $8/plate (lid must close)!
Not having to worry about cooking dinner every Monday (and still knowing I'm eating healthy food) has made me very very happy.
Look at All of This Yumminess…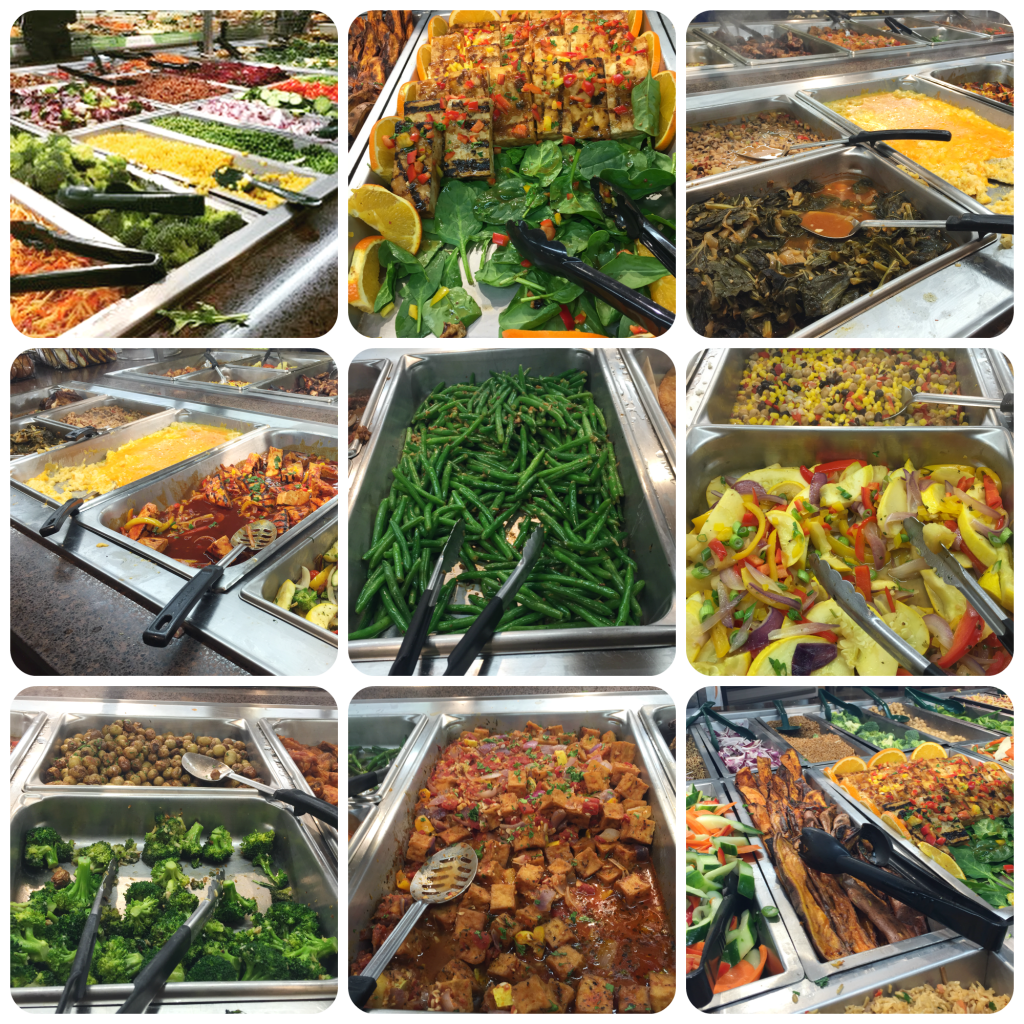 That is a lot of food for only $8!
Some of the meatless options I've tried at the Wynnewood, PA store include: black eyed peas, collard greens, vegetable medley, Caribbean corn and beans, garlic green beans, smoked jackfruit, vegan smokey lentils, roasted broccoli, Asian cucumber & carrot salad, chili orange glazed sweet potato wedges, BBQ tofu, tofu cacciatore, and teriyaki tofu.
Meatless Recipes…
Although I'll be the first to admit, that I like other people to prepare my food, I have decided to be daring and cook up some new meatless meals for my family.
Here are 3 meatless meals I'll be trying thanks to 3 of my Philly Social Media Mom friends…
Giveaway! $50 Whole Foods Market Gift Card…
In celebration of Meatless Mondays, I'm giving away one $50 Whole Foods Gift Card!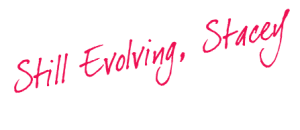 Disclosure: This post was sponsored by Whole Foods Market Philly. I am being compensated as an ambassador and am receiving products for review purposes. All opinions are my own.