It is much easier than you think to make a difference…
As the world gets ready to celebrate life and light… to give and receive from family and friends, I want to be sure you know about this amazing Give Back opportunity with Goodwill.
Many major online retailers are sending purchases in Give Back Boxes, which will enable you to donate items to your local Goodwill at no cost to you. This program gives every cardboard box a second life to help people in need. You can even use your leftover boxes after opening your gifts to send Goodwill your donated stuff!
It's the perfect time to remove the old to make room for the new.
How It Works!
And if you don't have a Give Back Box, click here to print a FREE mailing label.
Teaching your children the art of being charitable is a gift that will keep on giving for generations to come. Visit GiveBackBox.com for more information.
About Goodwill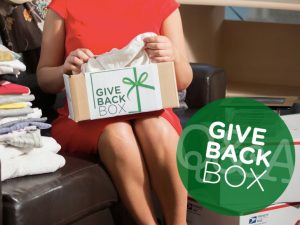 Goodwill sells donated goods through more than 3,200 stores across the United States and Canada, and channels more than 85 percent of sales revenue to provide those services to people who are unemployed or underemployed. You can really make a significant difference in the lives of people in your community by donating to Goodwill.
Happy Holiday Everyone!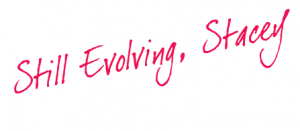 Disclosure: This PSA is in partnership with Goodwill and the Ad Council. Opinions are my own.