May 23 is always a special day for me.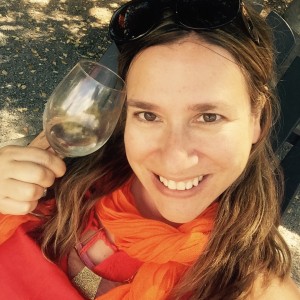 CHEERS!
Today is my 4th anniversary of leaving my corporate job and saying YES to living my life based on my heart and soul desires.
So it feels very aligned for me to be birthing my new website and new services today.
I put my heart + soul into this new website and into the crystal clear services I'll be offering this year to heart-centered female entrepreneurs, transformational coaches, healers, and personal growth authors.
A few more tweaks need to be made on the website, but it's ready to be imperfectly birthed!
Welcome to the world StaceyHoffer.com!