For the past 3 years, I've been creating a visioning tool to guide me throughout the year. This is the most powerful manifesting tool I've ever discovered. And I'm now ready to share this magnificent experience with you.
Please join me in Philadelphia for the
2017 DREAMING AND VISIONING WISE WOMEN 1/2 DAY RETREAT
January 14, 2017 12-4pm
Yoga on Main
Philadelphia, PA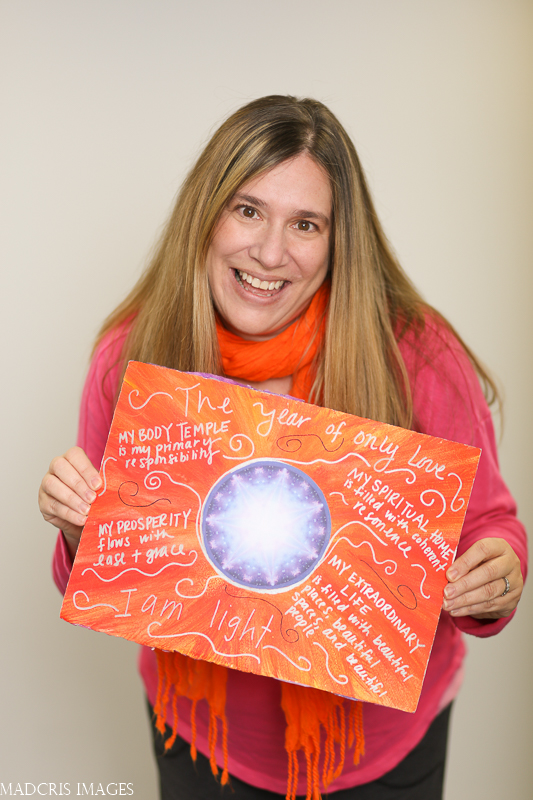 This is for you if….
You want to create space for your dreams for 2017.
You want to discover what your soul is calling you to step into.
You are ready to gain clarity on where to focus your time, energy, and resources.
It's time to claim what your heart and soul REALLY desire.
During this 1/2 day retreat, you will…
– Receive ancient feminine practices + tools for modern day living.
– Seed your 2017 intentions and heart + soul desires.
– Connect with your inner-wisdom and heart-knowing.
– Create a Soul Alignment Living visioning tool
that will guide how you spend your time, energy + resources in 2017.
What's included…
– Dreaming and visioning inquiries prior to the retreat
– A 2017 Dreaming and Visioning Workbook
– All materials to create your Soul Alignment Living visioning tool
– Support and online community after the retreat
Consider registering with a friend.
There's power in visioning with other women in your life!
$60 (early bird registration by January 10th) – $75 afterwards.
xo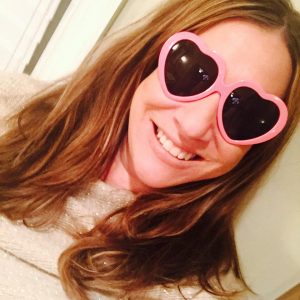 Stacey