2013 Media Kit
CONTACT INFORMATION

Stacey Hoffer Weckstein
Chicago, IL
Email: Stacey@EvolvingStacey.com
Mobile Phone: 217-714-3023
Twitter: @EvolvingStacey
ABOUT STACEY

Stacey Hoffer Weckstein is the founder of The Inspiring Moms Network, Inspiring Social Media Inc. & The Chicago Spa Mom. She is also a contributing member of Mom Bloggers for Social Good, The Global Team of 200, and The Chicago Moms and the Community Manager for The Love Club. Stacey shares her spa, travel, motherhood, social good, and mind, body, spirit adventures as a lifestyle blogger at EvolvingStacey.com.
In 2011, Stacey was an official blogger for the Oprah Winfrey Network and was also mentioned in the book Power Moms: The New Rules for Engaging Mom Influencers Who Drive Brand Choice by Maria Bailey.
Inspiring Social Media, Inc. is a boutique social media agency helping savvy conscious brands, authors, and businesses develop and implement inspiring social media platforms and empowering social media campaigns. The Inspiring Moms Network is an inspiring community of social media moms that want to live their best lives ~ body, mind, and spirit ~ and inspire other moms to do the same.
Stacey's mission is to shift the consciousness and happiness of moms around the world.

Originally from metro-Detroit, Stacey currently lives in Chicago with her husband and two boys.
SOCIAL MEDIA PRESENCE
SOCIAL MEDIA STATISTICS
Updated September, 2013
Monthly Unique Visitors: 12,000
Monthly Pageviews: 15,500
Twitter Followers: 13,550
Facebook Friends: 1,600
YouTube Views: 29,950
LinkedIn Connections: 500+
Pinterest Followers: 570
Klout Score: 67
Google Page Rank: 3
RESORTS, TRAVEL, AND SPAS

Stacey is also a luxury and family travel blogger and is currently accepting invitations to partner with family-friendly hotels & resorts, destination & day spas and retreats. Stacey provides reviews and recommendations from both a mom's perspective and a family's perspective (meaning she blogs about spas & relaxation and family/kid fun).
A sample of resorts and hotels Stacey has worked with include The Westin Hotels & Resorts, The Four Seasons, Boyne Resorts, The Swissotel, The Talbot Hotel, Mission Point Resort, The Peninsula Hotel, and Crystal Mountain Resort. Spa partners include The Peninsula Spa, The Solace Spa, The Heartland Spa, The Spa at Boyne Highlands, The Spa at Mission Hills, Crystal Spa, and Elizabeth Adam Day Spa.
BRANDS AND PARTNERSHIPS
Stacey has worked with brands in a variety of ways including brand ambassador programs, social media campaigns, product reviews, conference sponsorships, and in-real-life blogging events. Here is a sample of some of the brands Stacey has worked with on EvolvingStacey.com.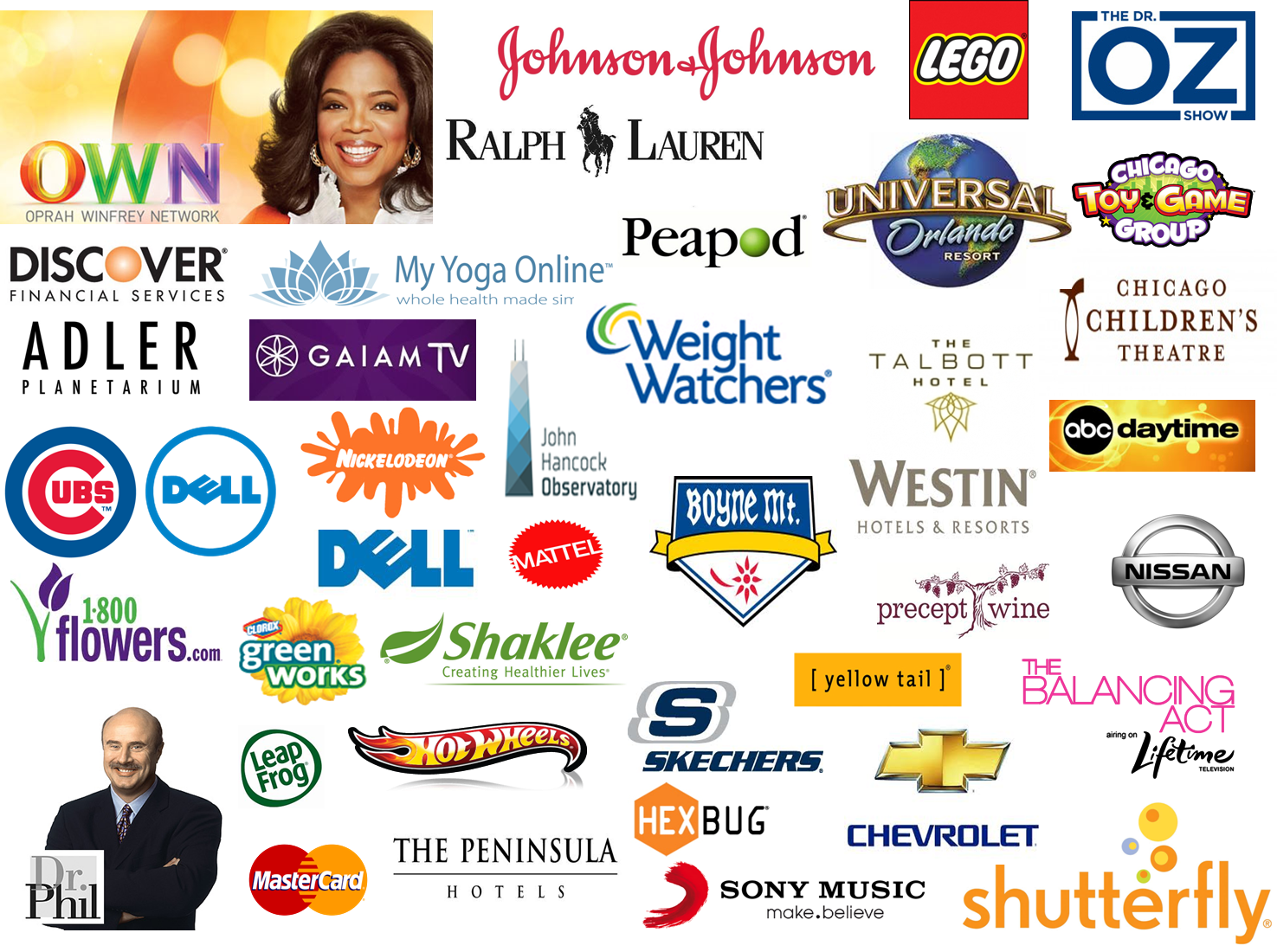 READER DEMOGRAPHICS

EvolvingStacey.com is read primarily by college-educated women, between the ages 35 to 45, who have children, an annual household income over $100,000, and live in the United States.
RECENT SPEAKING ENGAGEMENTS